Kaliser & Associates' Legal Knowledge Navigates Your Real Estate and Business Needs
Our Guidance. Your Success
We are
Kaliser & Associates
We will act as your partner, guiding you through your transaction from start to finish, as if it were our own.
50+ years
Our Attorneys' Experience
$5,000,000,000+
Acquisitions By Our Clients
Expert Assistance

Every Step of the Way
See Our Latest Posts on
YouTube
What Our
Clients Are Saying
Kaliser & Associates has done a fantastic job on this transaction. As you know, tough seller and tough lender's counsel (bad combination) on this deal. In spite of this, Greg maintained patience and did what was needed to close this deal. I truly appreciate his help on this transaction.
All, I'd like to thank all of you for your work and guidance during the closing of this transaction. You were very patient in w
Thanks, Jennifer, Greg, and the entire Kaliser team.

We appreciate your partnership, supervision, and counseling throughout the process. Look forward to working with your team, hopefully soon.
Greg and Merrill,

Really appreciate your great work on this deal and making it a very smooth closing. It's always a pleasure working with you.

Look forward to working more deals with you in the future.
Thanks to the Kaliser team for you professionalism and hard work.
Thanks to the entire Kaliser team for helping us on this transaction. The selling broker commented how smooth the transaction went and credit goes to the entire team.
Cindy, I would like to say that you and your group are the most responsive attorneys I have ever dealt with. Thank you again and we hope to do more business in the future!
Thanks Kaliser team on another great closing!!
Thank you. You guys are great to work with. I really enjoyed it and learned a lot. Hopefully we can do this again in a few months.
Thanks everyone! Great working with all of you on a successful & smooth transaction.
Thanks so much! Kaliser and Associates are Awesome! That's why we are your clients.
We LOVE working with you guys. It makes our job so much easier.
Thank you for working with us. Your expertise, dedication and guidance really helped us through this process, particularly since this is our first acquisition. We REALLY appreciate your incredibly quick and professional responses. And we look forward to working with you in the future!
Thank you everyone for the help towards a smooth closing!
Thanks so much! You all made this an easy and straightforward process. Hope to work with you again.
All, Thank you so much for everything. It has been an absolute pleasure working with all of you. Kaliser Law has a great team that really was efficient and moved fast. I look forward to the team representing me on my next deal very soon.
Thank you very much to everybody at Kaliser for all your help and patience with us!
Thanks to the entire Kaliser team! Appreciate all your help!
Yes, thanks for all of the effort and support to close this one!
Thank you all working patiently on this deal with me and Seller on this project. Looking forward to bring more deals your way.
Thank you team, its been great working with you and your team. Thank you for all your help making this a smooth and successful transaction. I look forward to the next one!
Thanks Greg and the whole Kaliser Team. Its been an absolute pleasure working with all of you. Look forward to working with you all again.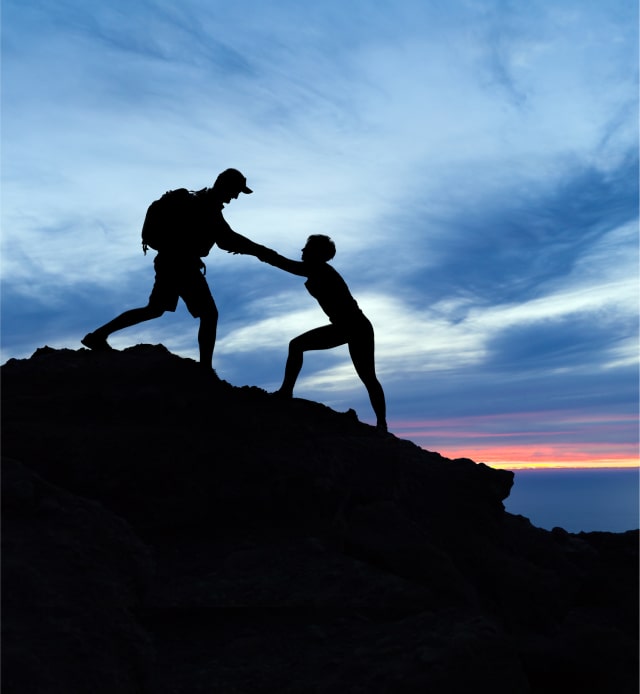 LET US GUIDE YOU
to success
Our Blog

— Industry Secrets, Expert Know-How, and More