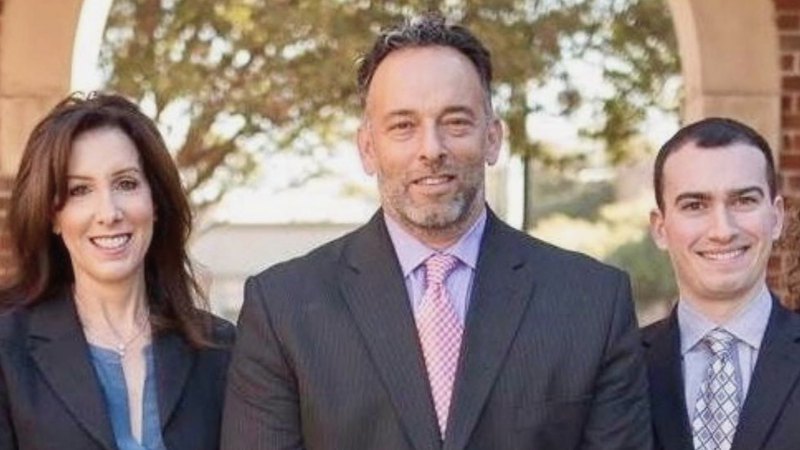 Kaliser & Associates PC is synonymous with legal talent, dedication, success and practical experience. Our lawyers and staff are knowledgeable, client service-oriented, experienced business entrepreneurs who have a hands-on and flexible approach to meeting your legal needs.
We pride ourselves on our work product, work ethic and responsiveness; when you contact our office, you get a Team, not another lawyer. Consider our office an extension of your team. We help you stay on track to timely complete your transaction.
If you choose K&A as your Team, we promise:
You will always have access to one of our lawyers or paralegals.
We do not charge you for every e-mail or every question; we welcome all your questions.
Our firm will act as your partner, guiding you through your transaction from start to finish, as if it were our own.
We will provide you with efficient and responsive service, as we know your time is valuable.
K&A is more than just another law firm; we are a team that enjoys coming to work each day and we enjoy helping our clients create small businesses. We know that your business is not just "business", it's your 'life', and we treat your business and your legal needs with the highest regard, because it matters!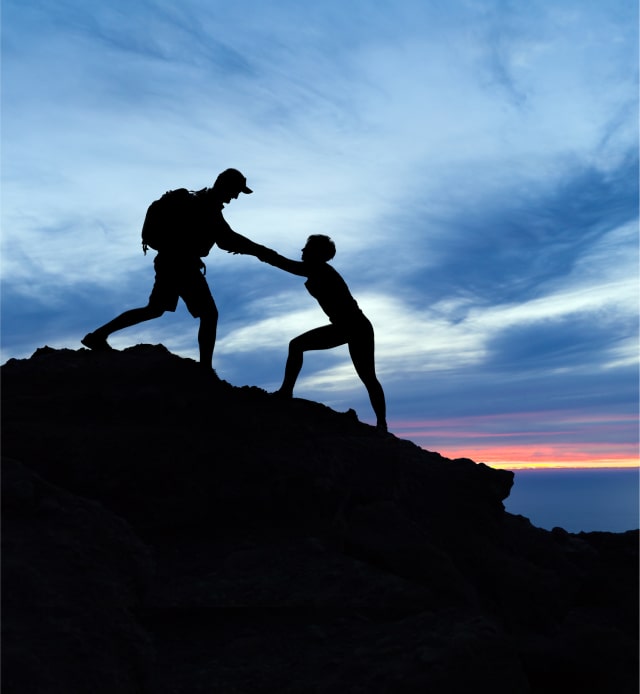 LET US GUIDE YOU
to success